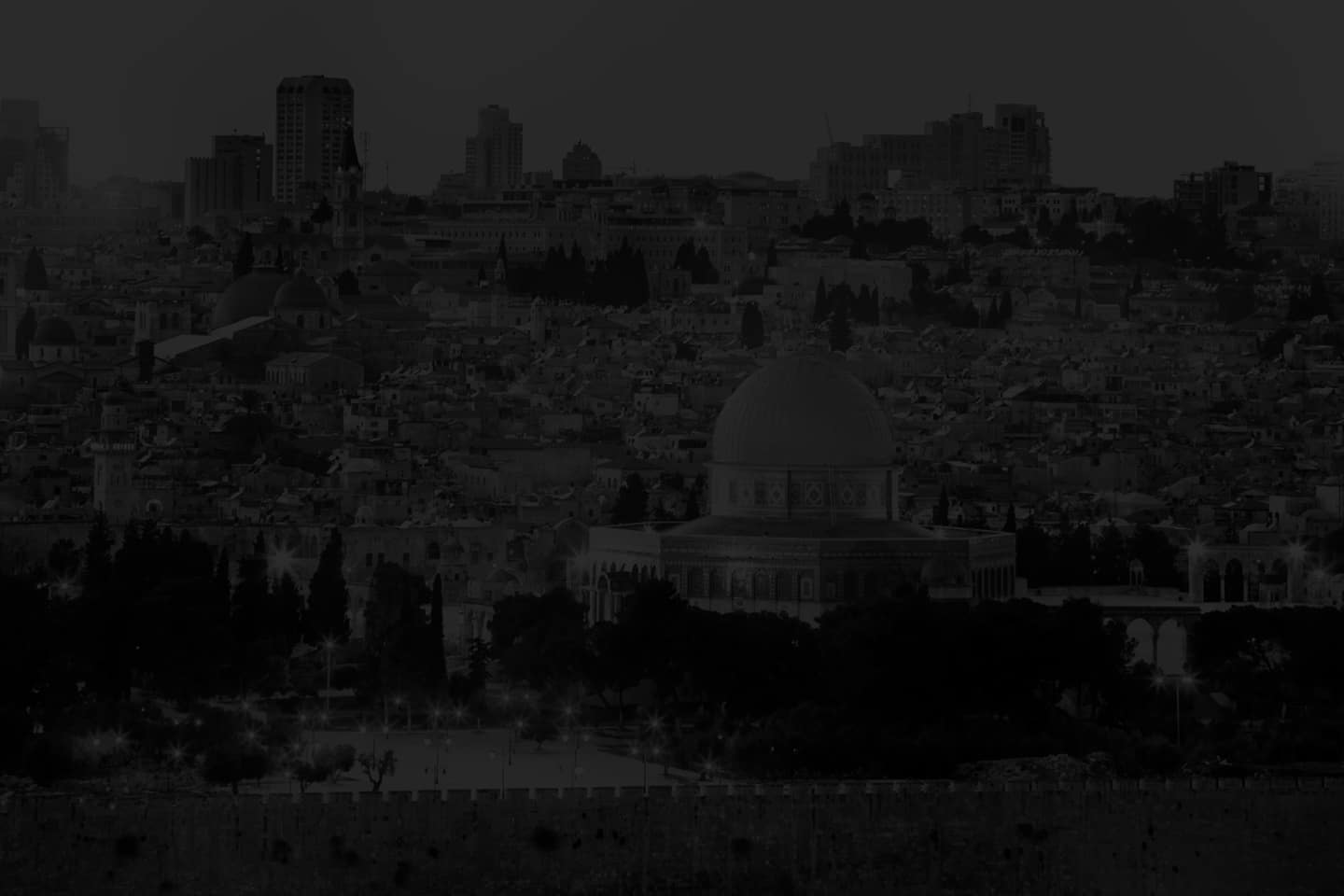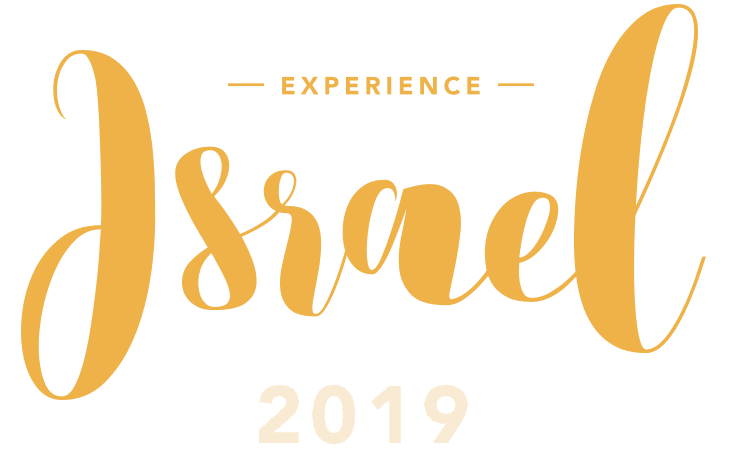 Your EXPERIENCE ISRAEL tour is CALLING!
We couldn't be more excited to invite you to join Evangelist Daniel Kolenda (and other Ministry guests) on the EXPERIENCE ISRAEL tour.

COME and EXPERIENCE the palpable presence of God in the Holy Land and walk where Jesus walked, where the Word of God unfolds in the landscape before you, where lifetime memories and special blessings will be yours to spiritually receive and personally encounter!

GET READY to experience the indescribable blessings that are only available for those who are actually "there" in the Holy Land. We expect your Experience Israel tour to be a personal event that will exceed anything you could have imagined.

Israel is one of the most spiritually-prolific, experience-packed, and captivating lands to be found anywhere in the world.

Come with us to see and experience what you've always felt in your heart about this great land. You can expect to be revitalized and refreshed as you reconnect with God in the historically rich and spiritually significant settings that provided the backdrop for the very scriptures we hold dear in our hearts.


Your Life-changing experience awaits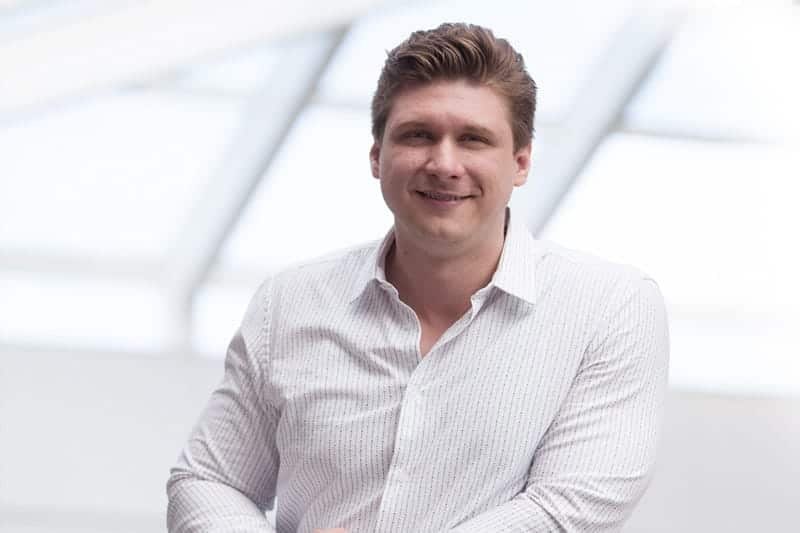 Daniel Kolenda
Daniel Kolenda is a modern-day missionary evangelist who has led more than 17-million people to Christ face-to-face through massive open-air evangelistic campaigns in some of the most dangerous, difficult and remote locations on earth. As the successor to world renowned Evangelist Reinhard Bonnke, Daniel is the president and CEO of Christ for All Nations; a ministry which has conducted some of the largest evangelistic events in history.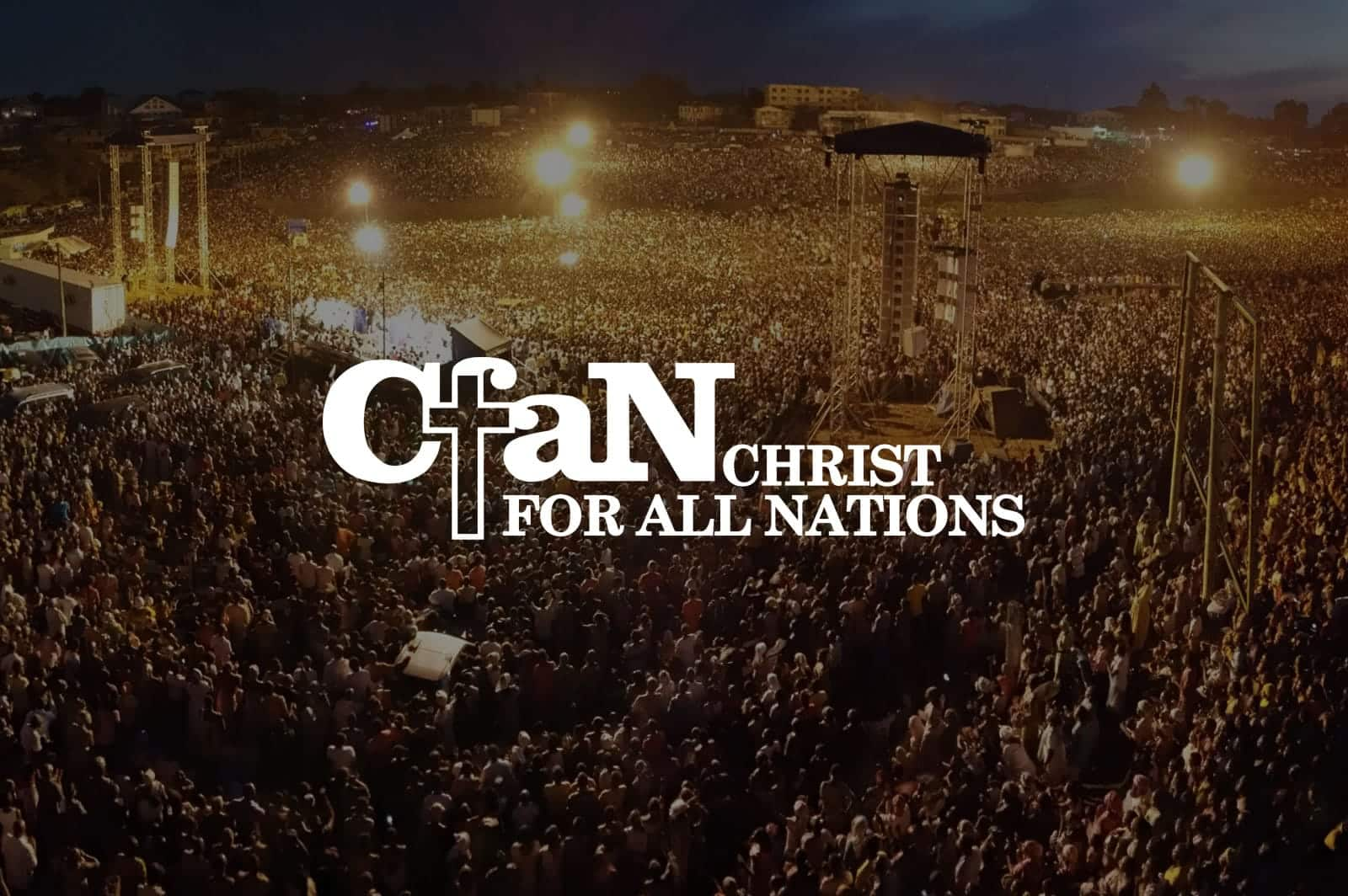 Christ For All Nations
Evangelist Reinhard Bonnke is principally known for his Great Gospel Crusades throughout the continent of Africa. The son of a pastor, Reinhard gave his life to the Lord at age nine, and heard the call to the African mission field before he was even a teenager. After attending Bible college in Wales, he became a pastor in Germany for seven years and then went on to start mission work in Africa. It was there, in the small mountain kingdom of Lesotho, that God placed upon his heart the vision of 'the continent of Africa, washed in the precious Blood of Jesus' - an entire continent, from Cape Town to Cairo and from Dakar to Djibouti that needed to be reached and to hear the proclamation of the signs-following Gospel.